Public Notices
Current Public Hearing Notices, Job Postings, and Bid Listings
Public Notices
This section contains current relevant information for citizens of Tontitown. Current Public Hearing Notices, Job Postings, and Bid Listings are listed in this section.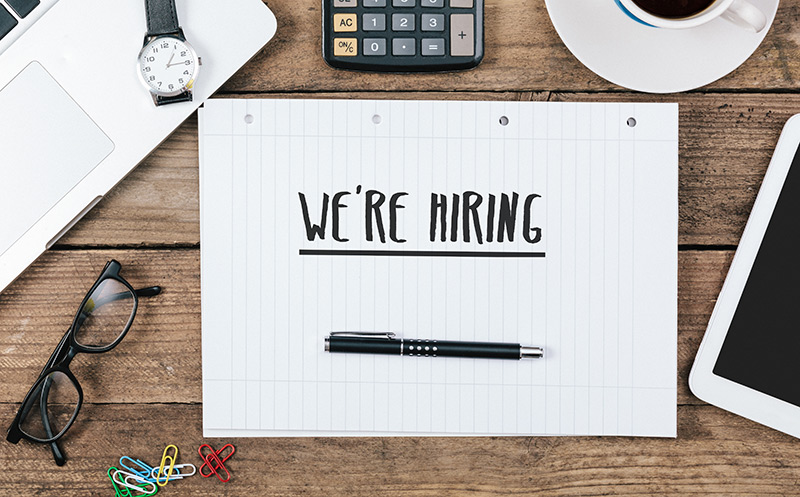 The Tontitown Historical Museum Board has an opening for the position of Museum Assistant 2. The part-time position is approximately 16 hours per week : Thursday, and Friday every week from 12:30 p.m. to 4:30 p.m.; Two other days a week for 4 hours, and required, one...
read more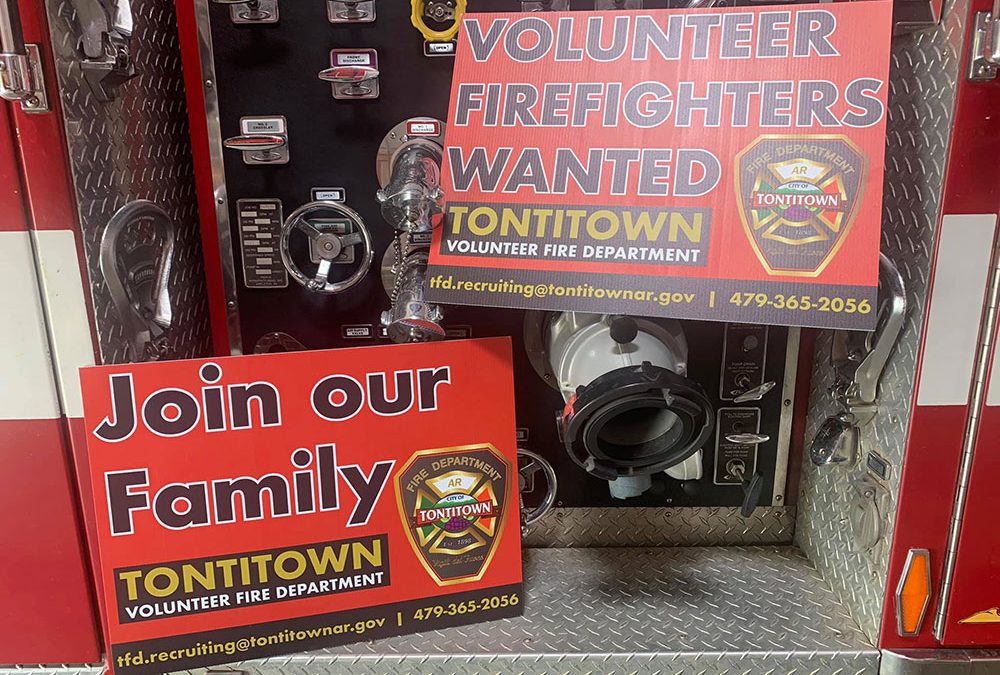 Are you looking to give back to your community? Consider joining our volunteer firefighter team! At this very moment there are thousands of communities across the country, including our very own Fire Department, a small group of volunteers standing ready to respond at...
read more
Angela Russell – Mayor
mayor@tontitownar.gov
Leslee Shadrick -  Administrative Assistant to the Mayor
adminasst@tontitownar.gov
Luann Jenison - City Administration  /  HR
cityadmin@tontitownar.gov
Tontitown City Administration Building & City Hall
Open from 8:00 am till 4:30 pm. Offices Located in this building are Administration, Accounting, Building, Planning, and Public Works Department.
Located at:
235 E Henri de Tonti Blvd
Tontitown AR  72762
(Located in Tontitown next to the Park)
Mailing Address:
PO Box 305, Tontitown AR  72770
Tontitown Water Utility
Mailing Address: PO Box 127, Tontitown AR 72770
Physical Address: 201 E Henri de Tonti Blvd, Tontitown AR 72762
Tontitown City Administration Building
235 E Henri de Tonti Blvd
Tontitown AR  72762
Mailing Address:
PO Box 305, Tontitown AR  72770
Hours
Mon-Fri: 8:00 am - 4:30 pm
Sat-Sun: Closed