Public Notices
Current Public Hearing Notices, Job Postings, and Bid Listings
Public Notices
This section contains current relevant information for citizens of Tontitown. Current Public Hearing Notices, Job Postings, and Bid Listings are listed in this section.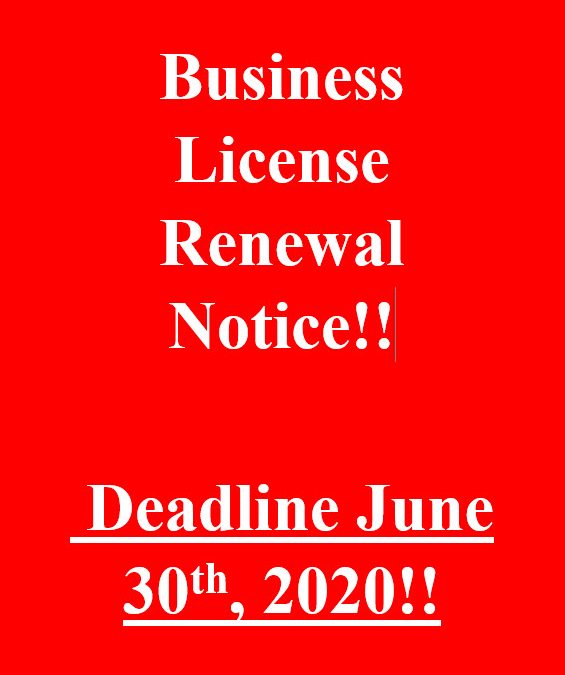 Its that time of the year again! I just would like to remind all Tontitown businesses that annual business license will expire June 30th, 2020. So, get those renewals into us ASAP if you would like to continue business for the 2020-2021 year! We have sent renewal...
read more
Maegan Thomas -  Administrative Assistant
adminasst@tontitownar.gov
Tontitown City Administration Building & City Hall
Open from 8:00 am till 4:30 pm. Offices Located in this building are Administration, Bookkeeper, Building, Planning, and Public Works Department.
Located at:
235 E Henri de Tonti Blvd
Springdale AR  72762
(Located in Tontitown next to the Park)
Mailing Address:
PO Box 305, Tontitown AR  72770
Tontitown Water Utility
Mailing Address: PO Box 127, Tontitown AR 72770
Physical Address: 201 E Henri de Tonti Blvd, Springdale AR 72762
Tontitown City Administration Building
235 E Henri de Tonti Blvd
Springdale AR  72762
Mailing Address:
PO Box 305, Tontitown AR  72770
Hours
Mon-Fri: 8:00 am - 4:30 pm
Sat-Sun: Closed