Public Notices
Current Public Hearing Notices, Job Postings, and Bid Listings
Public Notices
This section contains current relevant information for citizens of Tontitown. Current Public Hearing Notices, Job Postings, and Bid Listings are listed in this section.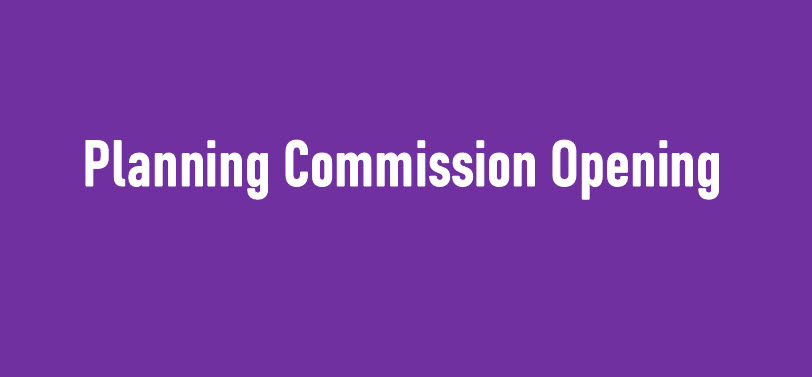 The City of Tontitown is currently accepting letters of intent for the position of Planning Commission member. This position requires monthly meetings, which are held every 4th Tuesday of the month. If interested, please send your letter to adminasst@tontitownar.gov,...
read more
Leslee Bohannan -  Administrative Assistant
adminasst@tontitownar.gov
Tontitown City Administration Building & City Hall
Open from 8:00 am till 4:30 pm. Offices Located in this building are Administration, Accounting, Building, Planning, and Public Works Department.
Located at:
235 E Henri de Tonti Blvd
Tontitown AR  72762
(Located in Tontitown next to the Park)
Mailing Address:
PO Box 305, Tontitown AR  72770
Tontitown Water Utility
Mailing Address: PO Box 127, Tontitown AR 72770
Physical Address: 201 E Henri de Tonti Blvd, Tontitown AR 72762
Tontitown City Administration Building
235 E Henri de Tonti Blvd
Tontitown AR  72762
Mailing Address:
PO Box 305, Tontitown AR  72770
Hours
Mon-Fri: 8:00 am - 4:30 pm
Sat-Sun: Closed