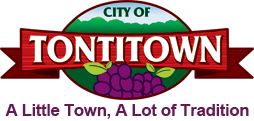 The City Council meeting for 08/04/2020 has been cancelled due to lack of agenda items.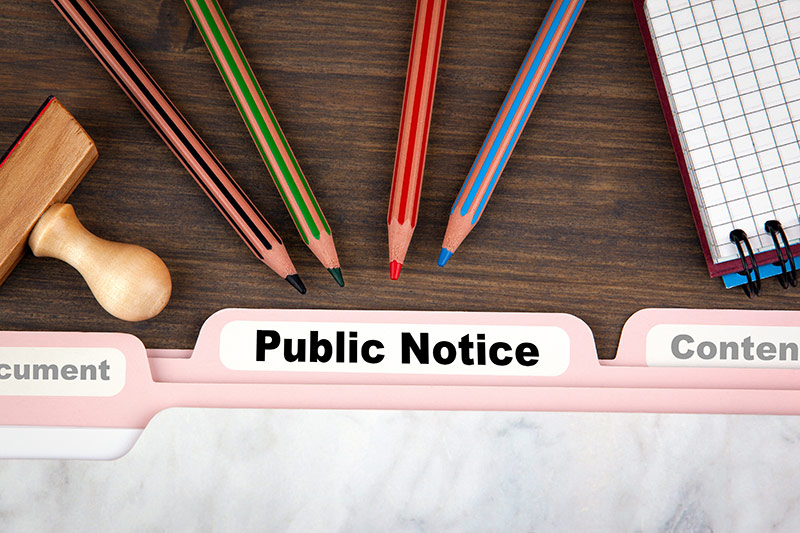 The Planning Board and Board of Zoning Adjustments will meet on May 12, 2020.  Please note several items have been tabled to future meeting dates!   Zoom Meeting: To participate interactively in the meeting, you may participate in the meeting via Zoom: By PC, Mac, iOS...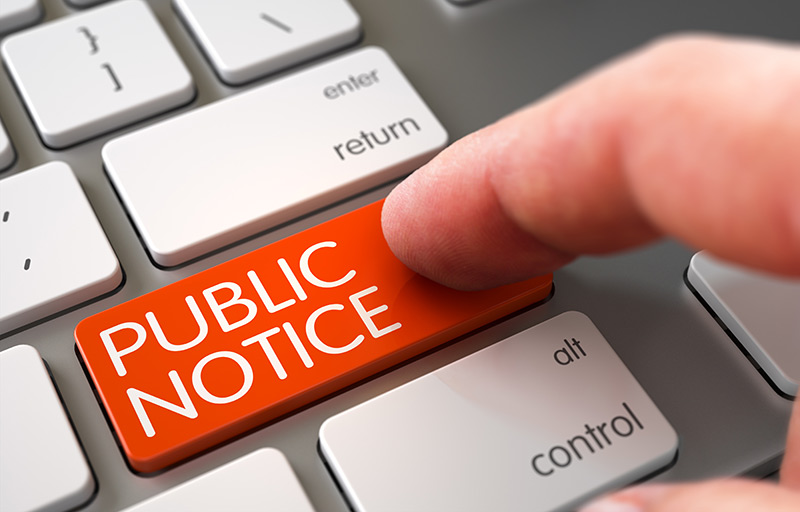 Due to measures taken to protect the health, safety and welfare of citizens of Tontitown, City Staff, and Planning Board Members, during the COVID-19 pandemic disaster, the May 5, 2020 Committee of the Whole (COW) Meeting and City Council Meeting at 5:00 pm will have...