Historical Museum Annual Amici Membership Form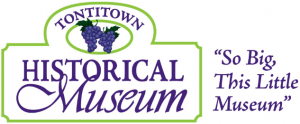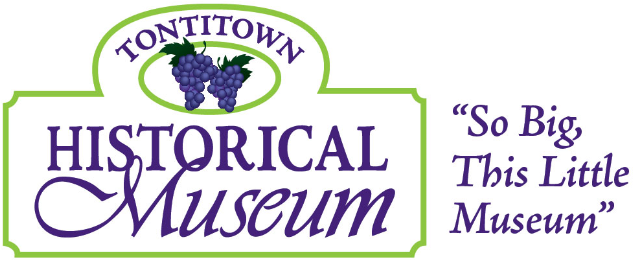 Welcome to the City of Tontitown's Historical Museum Annual Amici Membership Form. Follow the step-by-step process below to complete the application.
Once you have submitted your online form, city staff will contact you regarding method of payment.
The Tontitown Administrative Office is located at 235 E Henri de Tonti Blvd. The mailing address is P.O. Box 305 Tontitown, AR 72770. You can contact us at 479-361-9800 or 361-2700.
Benefits to becoming a member include:
Satisfaction in supporting the growth of the Tontitown Historical Museum to preserve and protect the heritage of Tontitown
10% discount on Museum purchases
Amici window cling
Angela Russell – Mayor
mayor@tontitownar.gov
Leslee Shadrick -  Administrative Assistant to the Mayor
adminasst@tontitownar.gov
Luann Jenison - City Administration  /  HR
cityadmin@tontitownar.gov
Tontitown City Administration Building & City Hall
Open from 8:00 am till 4:30 pm. Offices Located in this building are Administration, Accounting, Building, Planning, and Public Works Department.
Located at:
235 E Henri de Tonti Blvd
Tontitown AR  72762
(Located in Tontitown next to the Park)
Mailing Address:
PO Box 305, Tontitown AR  72770
Tontitown Water Utility
Mailing Address: PO Box 127, Tontitown AR 72770
Physical Address: 201 E Henri de Tonti Blvd, Tontitown AR 72762
Tontitown City Administration Building
235 E Henri de Tonti Blvd
Tontitown AR  72762
Mailing Address:
PO Box 305, Tontitown AR  72770
Hours
Mon-Fri: 8:00 am - 4:30 pm
Sat-Sun: Closed